Winter in an alpine resort like Hanmer Springs is definitely the most spectacular time of year. Snow on the mountains, and often on the ground, crisp frosty winter days with superb blue skies, and that amazing experience of going from thermal pools or hot tubs into the cool winter night (or day) and then back into the warm water again - so refreshing!
So what do we recommend if you are planning a winter escape or holiday in Hanmer?
1. Stay with us!
Of course. Start by booking one of our cosy warm motel units or cabins. Enjoy the comfort of our recently refurbished rooms, or the extra space of our motels.
Lots of people forget TOP 10 parks are not just for camping or motorhomes - we have plenty of "roofed accommodation" to keep you comfortable all year round.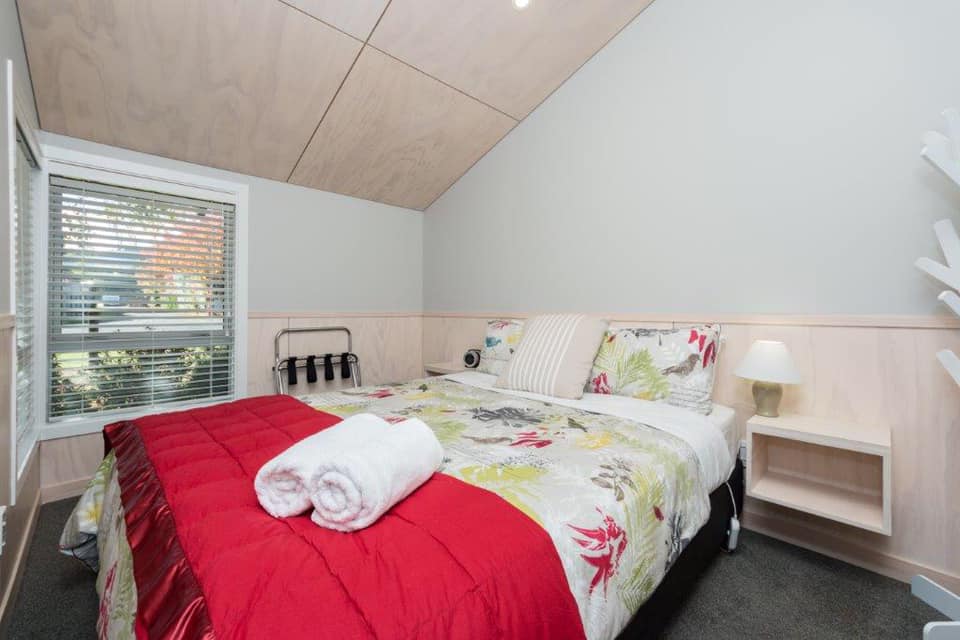 2. Book regular sessions in our wood fired hot tubs
Again - of course! We can't imagine anything better after a day of exploring the area, walking some trails, enjoying some good food and company, than heading back to the Park for an hour of total relaxation in our wood fired hot tubs.
Just make sure you get that booking organised ahead of time and you won't be disappointed. We'll even provide the wine glasses, water and towels!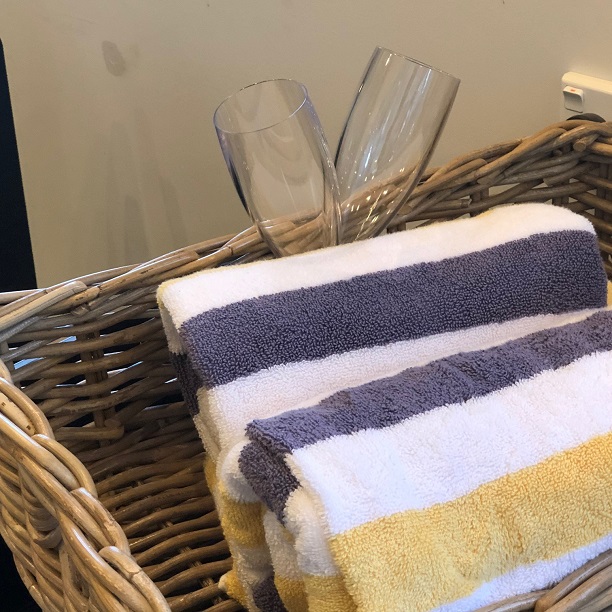 3. Enjoy the Thermal Pools and Spa
Buying a pass for the Thermal Pools, and adding on a session or two in the spa - for massage, hot water jets or beauty therapy, is the perfect combination to add to the total relaxation of your Hanmer escape.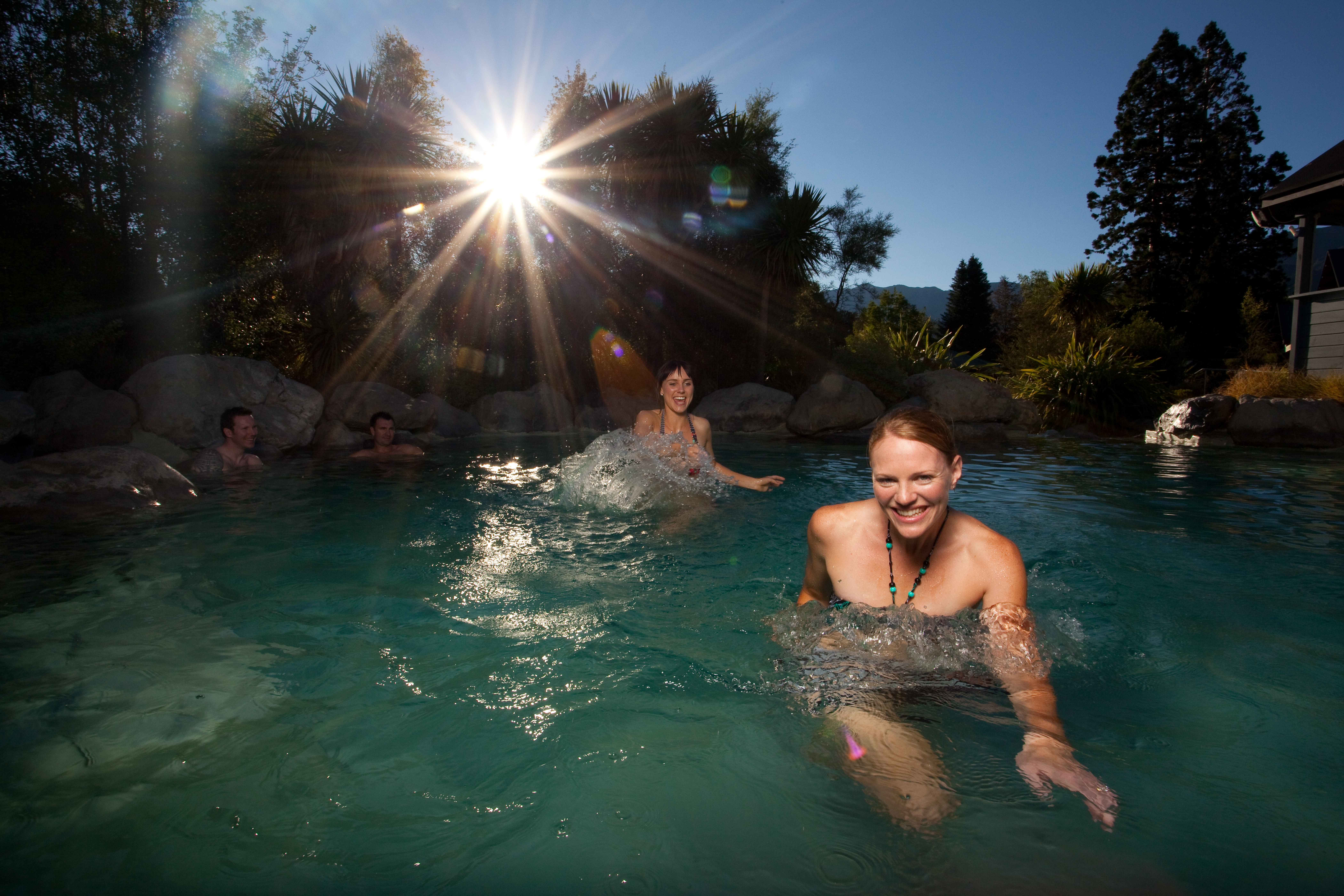 4. Head up Conical Hill
This is a no-fail walk - be prepared for a wee bit of exertion on the way up the hill, but rest assured the vista from the top is completely worth it, especially in the winter months. And walking through the forest on the way up, is always an experience. Even when the skies are not clear, it is still a wonderful experience.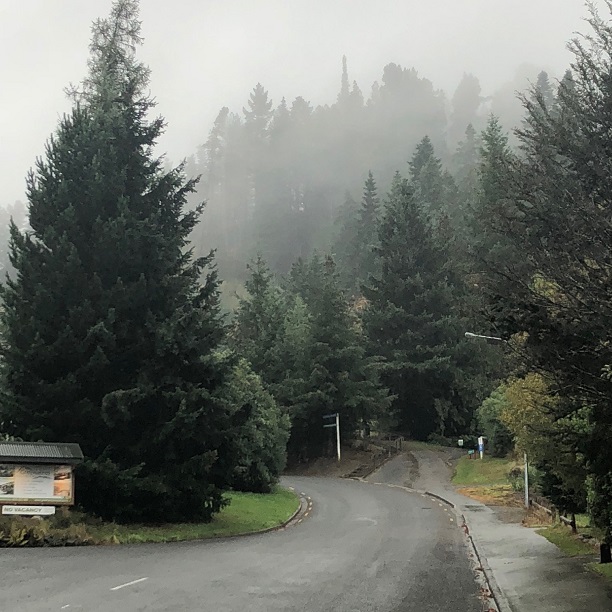 5. Dine out
Hanmer is lucky to have some great restaurants open year round and we highly recommend taking your time to try at least a few. Classic kiwi cuisine is on most of the menus, plus great beers and wines. You can even order in from several of the takeaway places in town. Check out the where to dine page for tips on local places to wine, dine and caffeinate.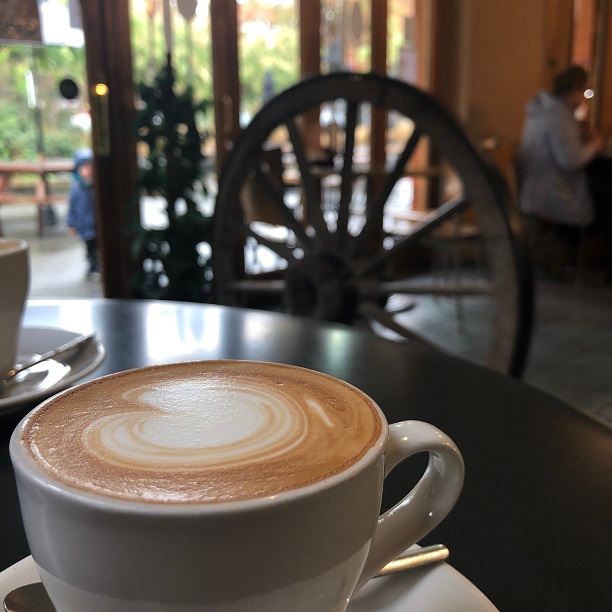 6. Shop
Why is it that on holiday we always seem to spend more on ourselves than we do at home? Hanmer has some lovely shops for you to enjoy and browse through, including the ones in the new Village shopping centre on Jollies Road. Plenty of places offering fashion, gifts, jewellery, art, interior design goodies, and fudge! The Village is also home to another spa option - The Artisan Spa - we highly recommend booking yourself a pamper session.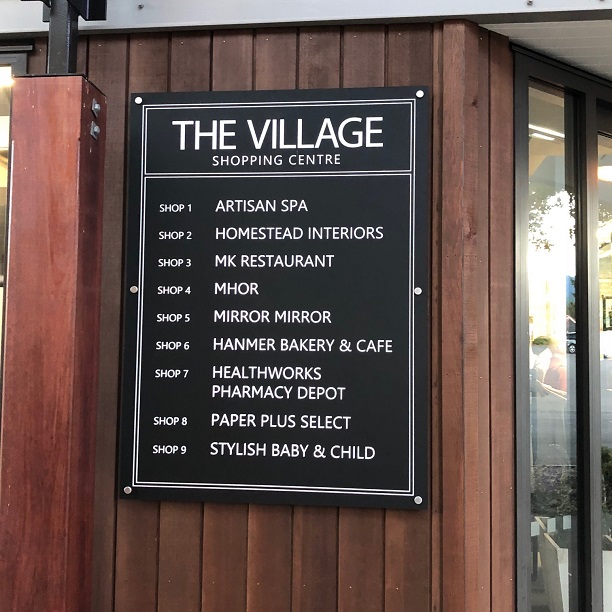 6. Have fun in the Forest
Enjoy a gentle wander through the woods with your family, discovering the fun wooden creatures along the way. See what to look for in our post here.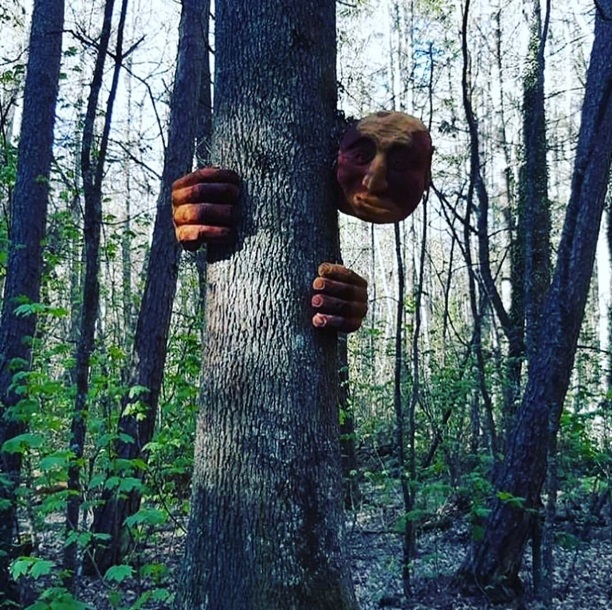 7. Head to the Wineries
You can never turn down a pleasant day of wine tasting. Check out our blog post for some of the wineries you can explore in the region.
Just touch base with them first to make sure they are open over the winter months.